Fire fighting emergency rescue drill
---
---
In order to do a good job in the emergency management of accidents, improve the scientific, effective and well-functioning emergency rescue system, and improve the emergency rescue capability of the design city neighborhood committee for safety accidents. Our company will carry out comprehensive emergency rescue drills in accordance with the "Design City Emergency Rescue Plan for Safety Production" and "Design City Environmental Protection Emergency Rescue Plan" to promote the prevention of safety accidents in the design city, and the response and rescue level of the design city to deal with emergencies. Assess the actual combat capability of the emergency rescue work in the design city. Our company actively assisted the neighborhood committee and Beijiao Town safety production, fire safety, environmental protection and other units to hold this fire drill at 8:30 a.m. on June 26, 2020.

The main content of this fire drill is to simulate the flashover of the factory workshop due to the short circuit of the wires, resulting in the burning of the goods next to it. An employee found it and started to put it out. The fire area was large and the fire could not be put out immediately. The person in charge of the company started the emergency plan and called the village emergency duty phone and 119 and 110 rescue numbers.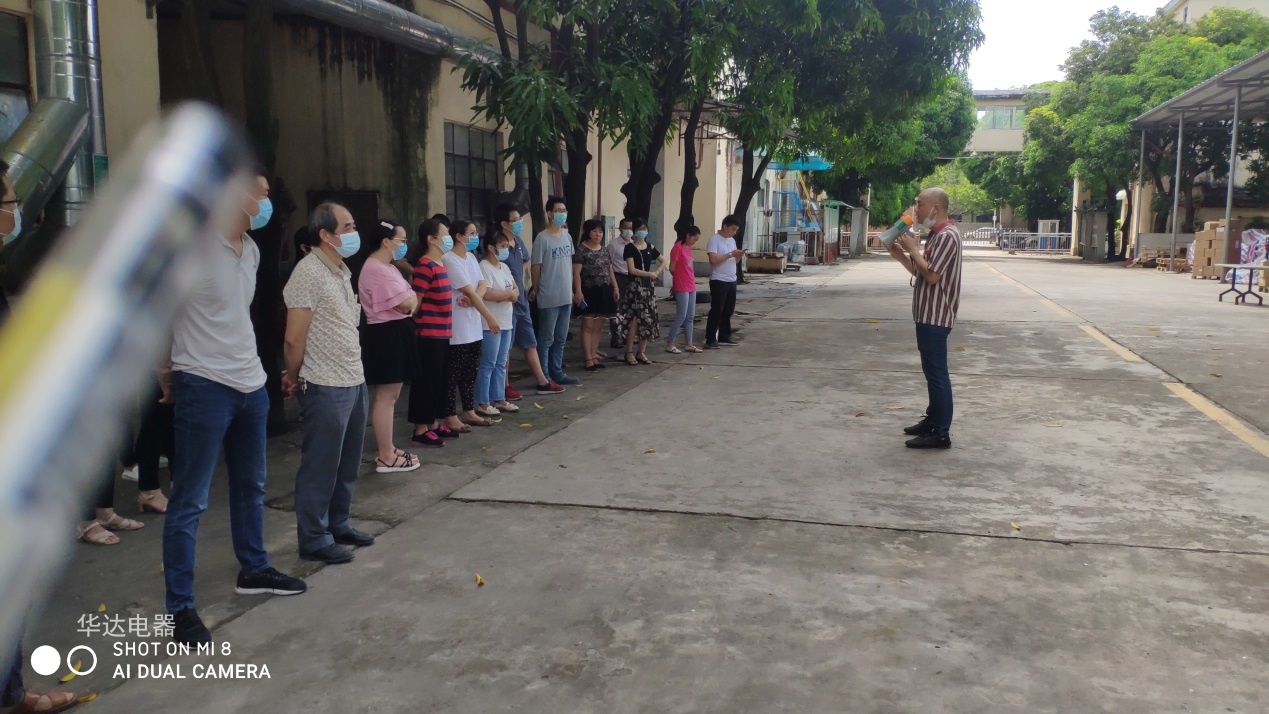 Through this fire drill, the fire awareness of the employees of the enterprise, the ability to adapt to sudden fires, and the organizational ability, adaptability and actual combat ability of the village and our company's fire safety are tested. During the drill, the commanding staff were calm and calm, the majority of employees responded quickly, and successfully completed the drill of the scheduled project, which enhanced the ability of the company's employees to quickly deal with emergencies and the spirit of unity and cooperation.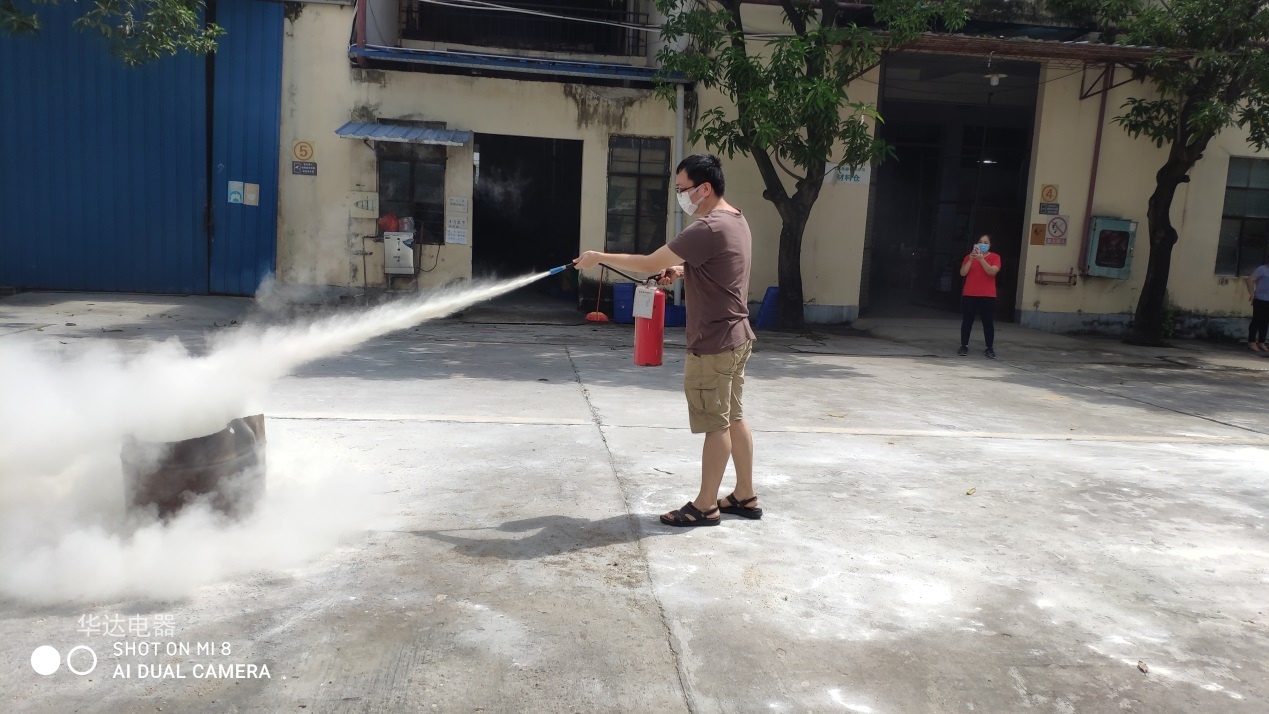 ---