"HUADA Impression"
---
---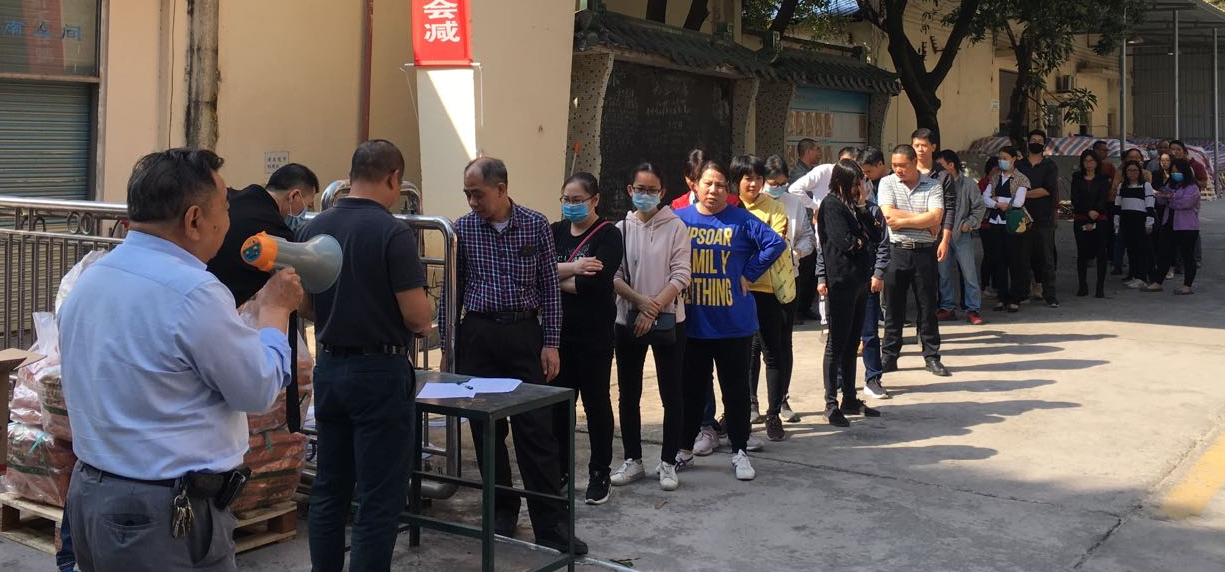 2020 year-end welfare distribution
In January 2021, the company organized the safety committee buffet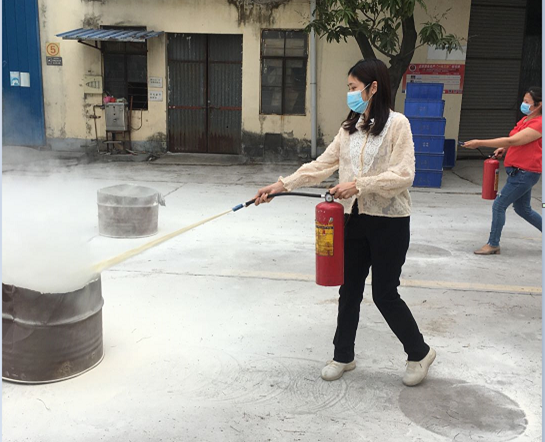 In March 2021, the Safety Committee will organize all employees to conduct training on the use of fire extinguishers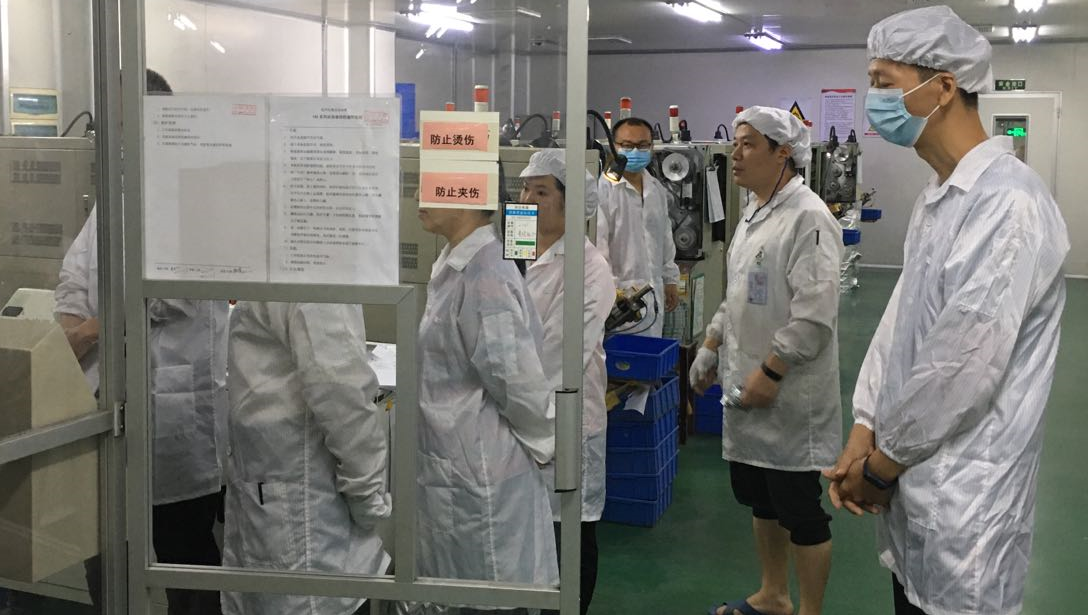 In August 2021, TUV will conduct a serious audit of our company's ISO9001:2015 quality management system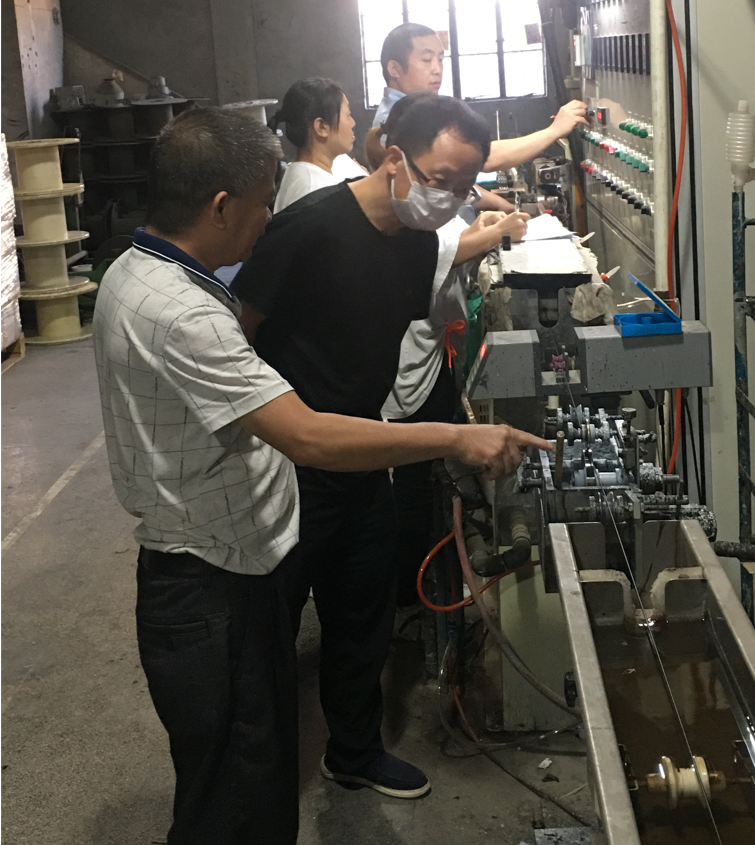 "Quality first, customer first" is the management and quality philosophy that our company has been adhering to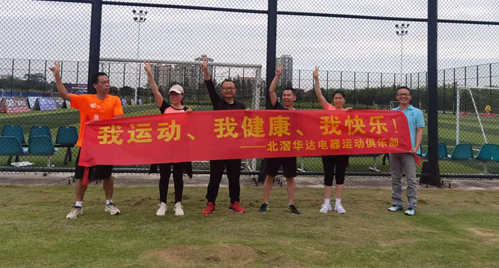 On August 31, 2021, in response to the call of the superior management department, our company began to create a "healthy enterprise", and established a leading group with general manager He Zhiqiang as the head of the "healthy enterprise" to actively promote the promotion of healthy enterprises. In the early morning of October 23, 2021, the company's colleagues who love running participated in the "I exercise, I am healthy, I am happy!" activity, adding a strong color to the healthy corporate culture of Huada Electric.
---